"Japan Heritage" Certified by the Agency for Cultural Affairs in FY2016
The "DATE Culture" Fostered by Masamune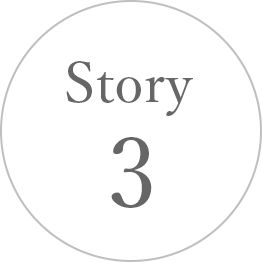 Spreading of Culture After Masamune

Spreading through generations
Masamune's attitude towards culture was inherited by his successors, namely the second lord Tadamune, the third Tsunamune, the fourth Tsunamura, the fifth Yoshimura, with each of them adding maturity and development.
The luxuriousness and gorgeousness Masamune aimed for is evident in the works of his successors, such as in the buildings of Toshogu shrine, Zuihoden and the Mausoleum of Entsuin temple and Shiogama-jinja (Shinto shrine) by Tadamune, the Mausoleum of Yotokuin by Tsunamura, and Shiogama shrine by both Tsunamura and Yoshimura.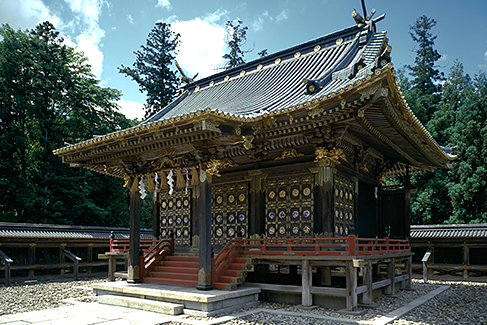 List of other Constituent Cultural Properties
Spreading throughout the nation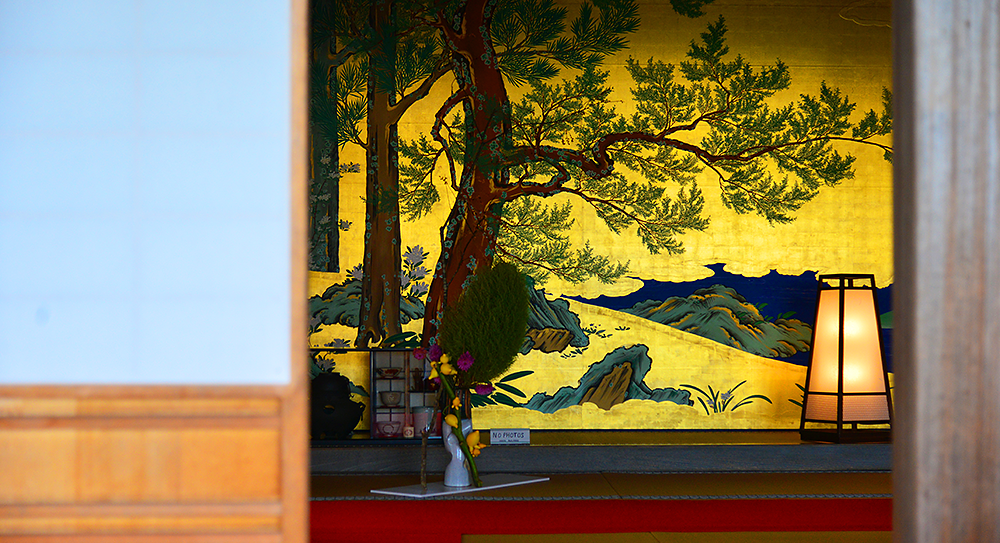 Metropolitans of the capital expressed their admirations for the distant places of Michinoku by incorporating them in their poetry in ancient times. They built their resort villas in locations such as Matsushima and Kinoshita within Miyagi County that were popular subjects for poetry, and enjoyed having parties there. Masamune's deep appreciation for poetry-associated sites continued with the classical studies and research on historical sites conducted by Tadamune and Tsunamura.
Rediscovering, restoring and preserving historical sites associated with poetry became a full-scale project for the domain. Moreover, it attracted MATSUO Basho to come visit and see with his own eyes those poetry-associated sites such as Matsushima, Tsubo no Ishibumi, Suenomatsuyama hill, Oki-no-i, Magakigashima, Tsutsujigaoka hill and Yakushido hall. Later, He introduced them in his famous travel essay titled "Oku no Hosomichi." As haiku poetry gained popularity, the poetry-associated sites in the Sendai domain concurrently became more famous nationwide.
List of other Constituent Cultural Properties
Spreading among common people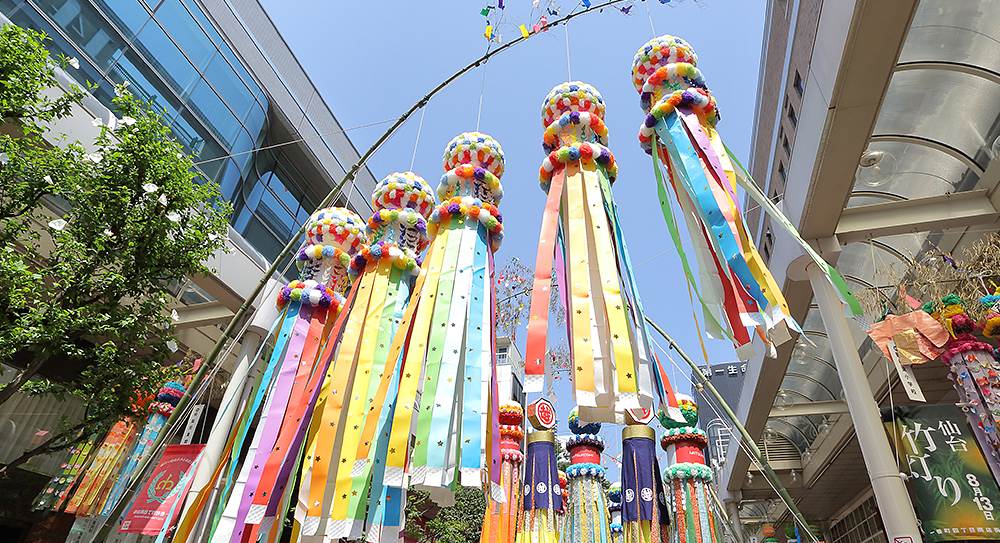 The culture Masamune established spread out widely throughout the castle town of Sendai Castle, beyond the borders of social class, from ordinary townspeople to craftspeople. Folk performing arts that were closely related to the Sendai domain were performed in the castle town under the protection and restriction of the domain administration. It was the common people who lived in and around the castle town, who inherited some of the folk art performances that still continue today, including Kagura performed by shrine workers at Osaki Hachimangu shrine for its annual festival, the Shishiodori and Kenbai performances for the Bon season directed by the head of Hachimangu shrine, and the Rice Planting Dance that added flourish to the festivity of the New Year's day. The most festive of all festivals held in the castle town was the annual festival of Toshogu shrine known as the Sendai Festival, which was integrated with the former Aoba Festival, the spring festival of Aoba shrine built in dedication to DATE Masamune, to form today's Sendai Aoba Festival, which inherits the tradition of both festivals.
Moreover, the craftworks created by craftspeople and patronized by the Sendai domain government were inherited by the craftspeople of the castle town and developed into traditional crafts that still continues today, namely Sendai Hira (Silk fabric), Sendai Ofude (Sendai writing brushes), Tsutsumi ware, Sendai Hariko (papier-mâché) and Sendai Tansu.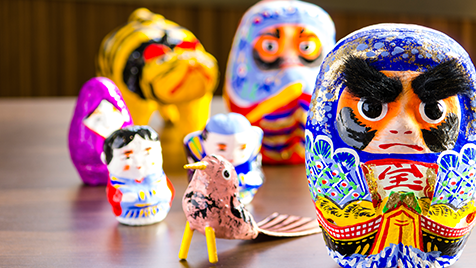 List of other Constituent Cultural Properties